Welcome to Cheshire G&B arboriculture and greenspace services.
Our services
We supply professional, reliable arboriculture and greenspace services throughout Cheshire and the Northwest of England servicing the commercial, industrial and domestic sectors.
As well as being fully qualified experts in care for grounds, gardens, rural estates and trees we are also specialists in more niche areas such as invasive weed control and control of aquatic weeds on water bodies. See our accreditations list for areas we can offer specialist, qualified and professional services.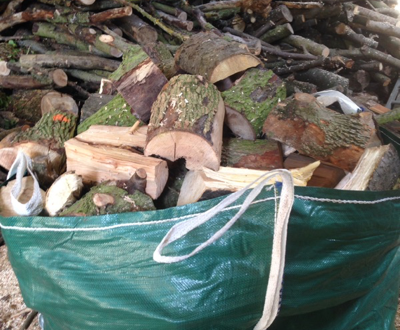 Firewood
We are also number one for supplying firewood to the local area at both commercial and domestic levels.
Our firewood goes through a process of being seasoned outdoors before being moved inside to be barn dried.
The process takes over a year which makes our firewood of the highest quality but being a by-product of our arboriculture activities it is still offered at competitive rates.